Kinn Guesthouse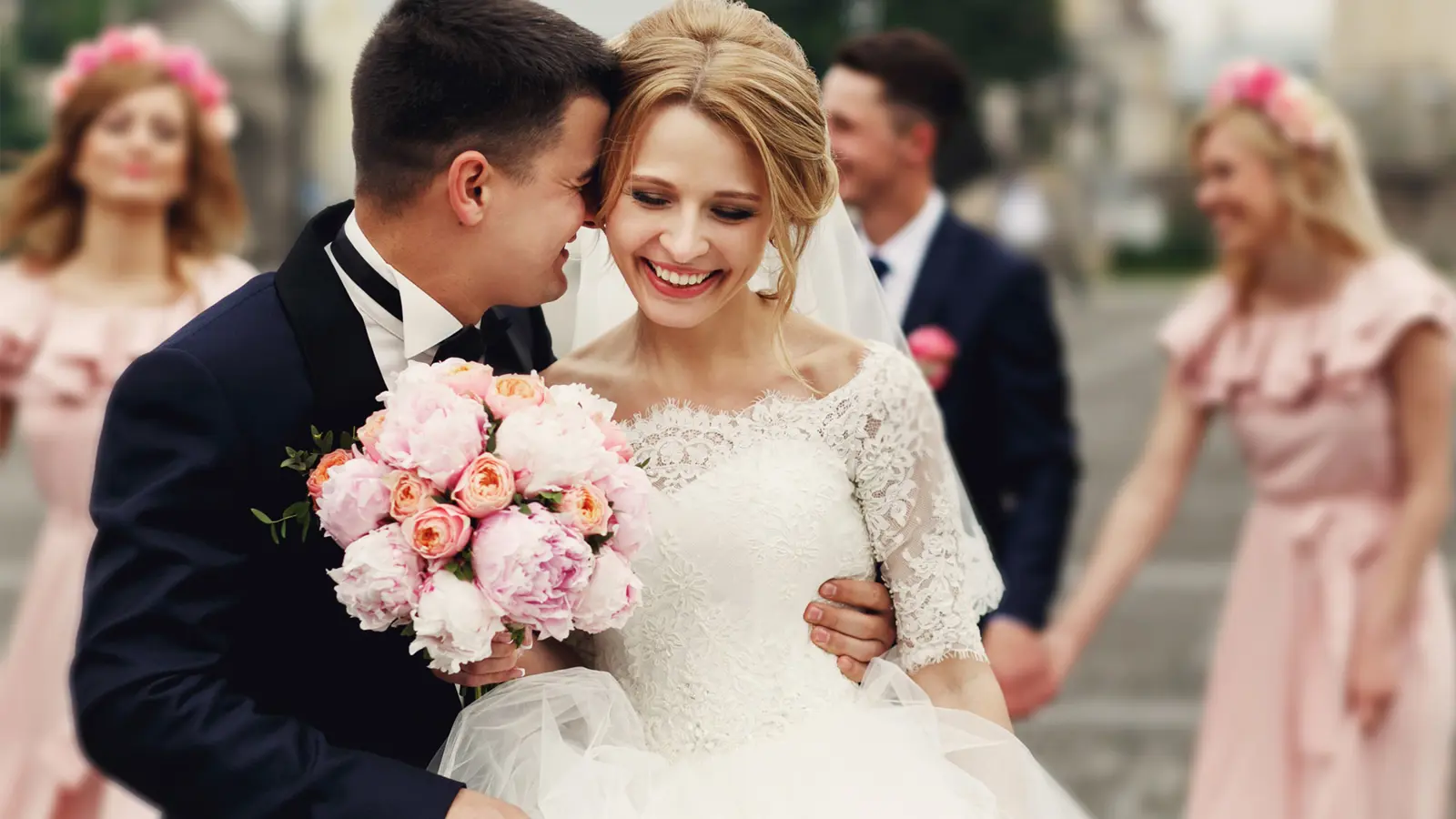 Space for Wedding Couples and the Wedding Party
It's your wedding weekend, imagine having your closest family and friends, all staying in one location. We've married the style of a boutique hotel with the comforts of an upscale home for an authentic guest experience you just can't get in your average hotel. You can choose to book a few rooms, a whole floor, or the entire property. With accommodations for up to 120 guests, we offer 31 beautifully appointed and artfully decorated guest rooms and spacious en suite bathrooms outfitted with Kohler® fixtures, walk in spa shower, and a vanity with the perfect lighting to get ready for a night out on the town or your in-house special occasion. And as if that's not enough, each floor has a communal area with an impressive chef's kitchen that offers all the bells and whistles, a spacious living room, and gas fireplace to entertain in style.
At Kinn, we believe in providing all the extra touches to make your stay with us memorable. We also want to make it stress-free and offer the following wedding collections for a seamless experience
Wedding Collections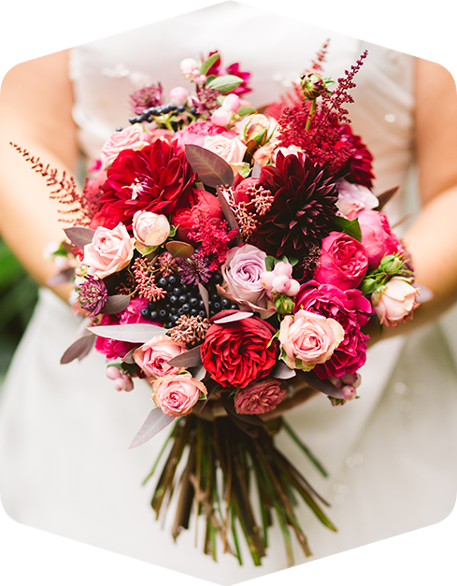 Wedding Collection 1
For that extra special touch, we're happy to provide in-room flowers as a welcome, thank you or just because. Who doesn't love flowers? Wedding party personal flowers can be arranged as well. Floral services and pricing are available upon request.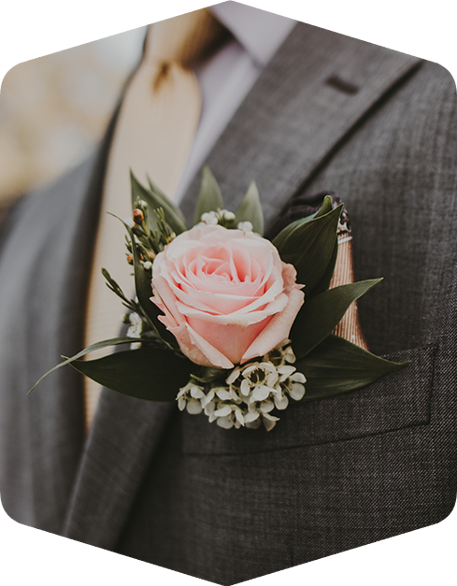 Wedding Collection 2
Capturing the magic and spirit of your wedding celebration is paramount. After all, you will be looking back at this day for years to come with joy, pride, and if you have the right photographer, with gratitude. Photography services and fees are available upon request.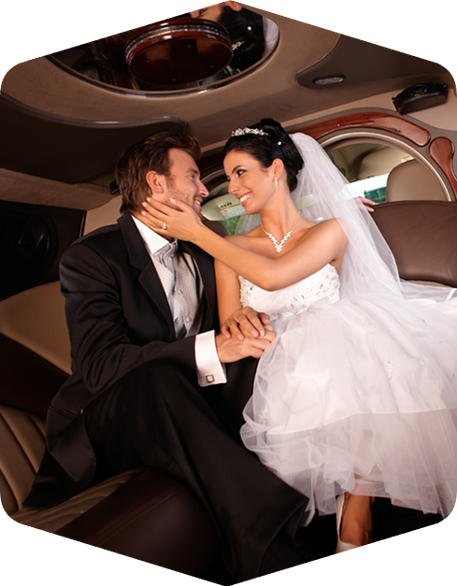 Wedding Collection 3
There's an old wive's tale that says your marriage will only go as smoothly as your ride to and from the ceremony. Ok, we just made that up. But riding in style and comfort can't hurt right? Transportation services and fees are available upon request.
SPECIAL SERVICES TO MAKE YOUR BIG DAY EVEN BETTER
Welcome Cocktail Reception
Continental breakfast daily
Onsite restaurant available for rehearsal dinner
Early check-ins and late check-outs
Peak & Off-Season Rates
2-Night minimum stays
Booking direct saves you 15%
If you would like to rent the entire house for your wedding party, we can accommodate up to 22 guests and offer competitive group pricing. We recommend booking at least 90 days in advance.
Contact us at (855) 546-6653 for rates and more information.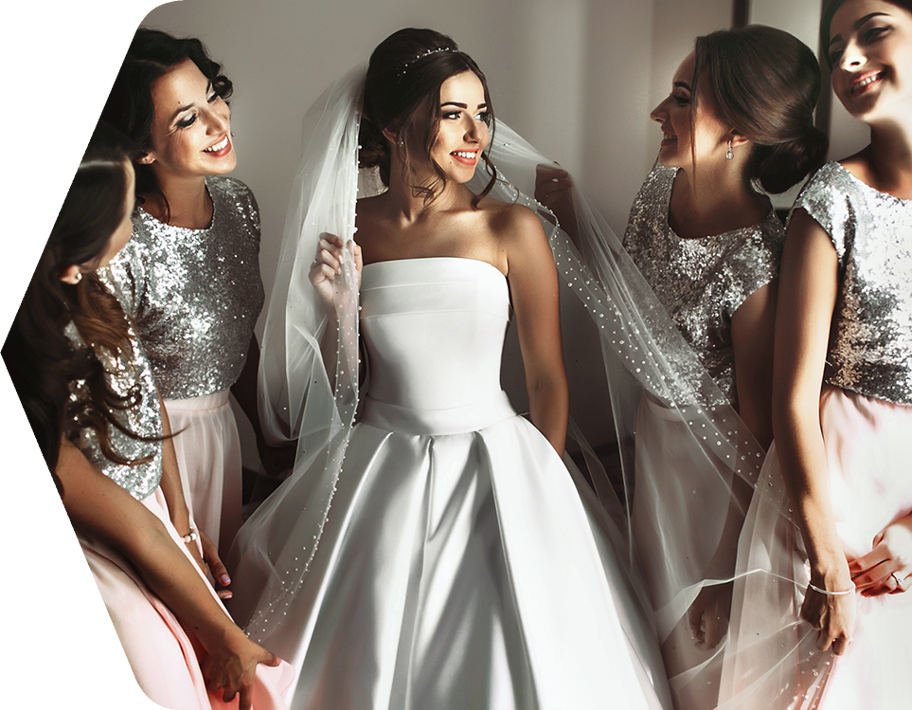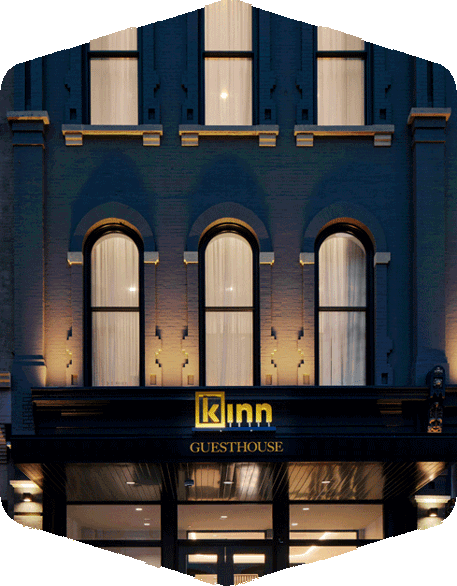 Kinn Bay View 360º Virtual Tour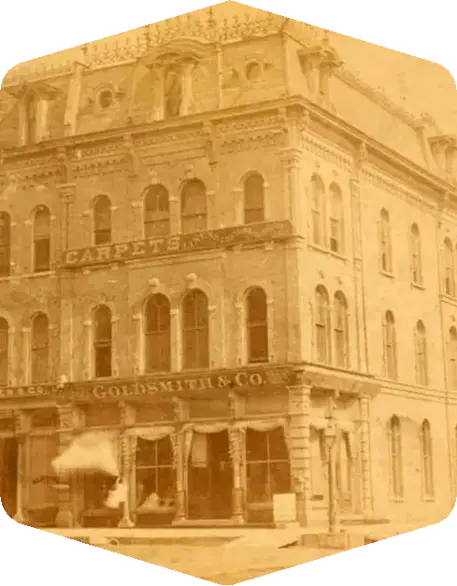 Kinn Downtown Building History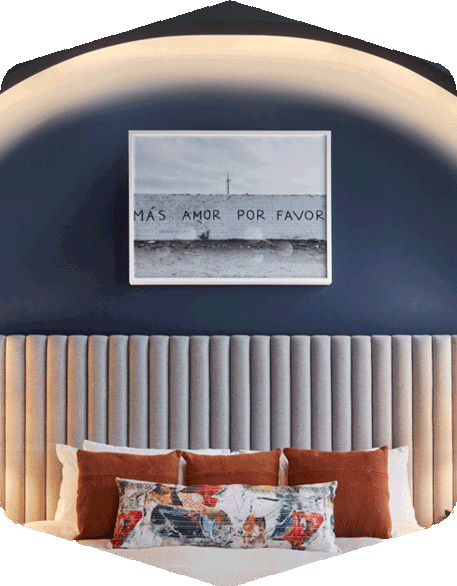 Kinn Downtown Rooms