Kinn Guesthouse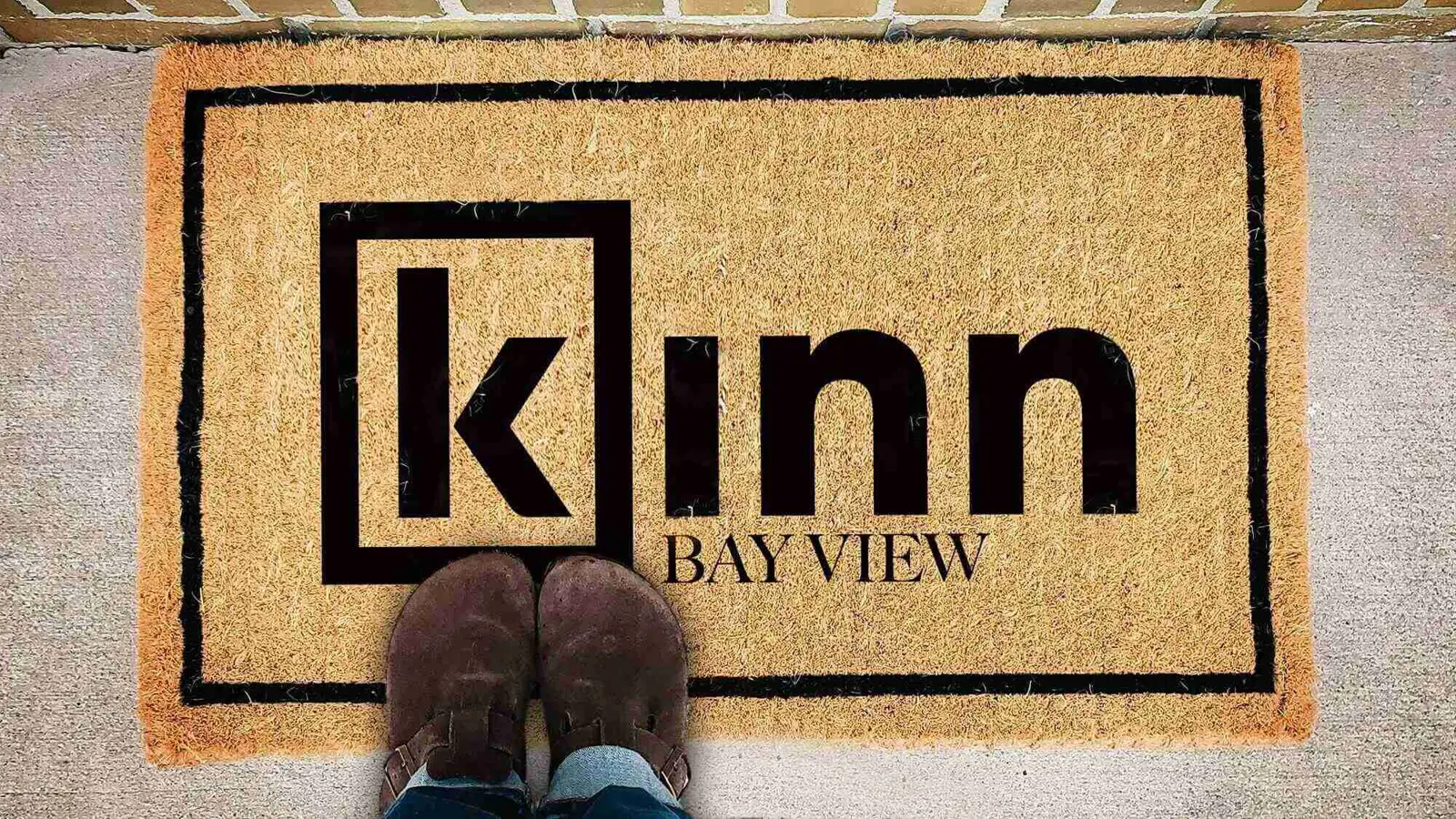 Immerse Yourself in Our Home-Away-From-Home
Our virtual 360º tour is a great way for guests to experience and preview our unique combination of boutique hotel style and residential rental property convenience. Stroll down the hall, poke your head into a room, and check out the property!
More Ways to Book and Enjoy Your Stay at Kinn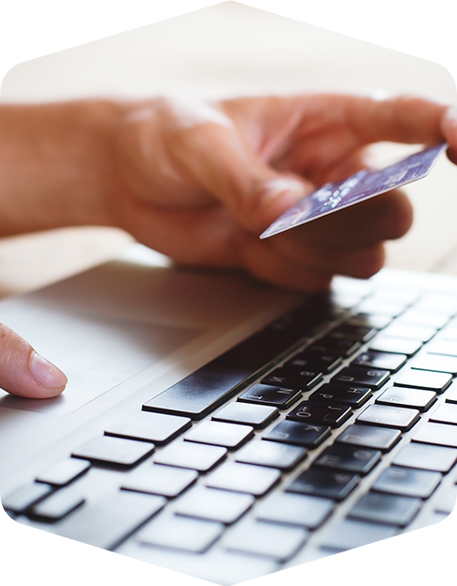 Booking Direct Saves You Coin
Besides saving 15% on any single-room stay, we'll price-match the lowest online rates. Enjoy earlier check-ins and later check-out. If that's not reason enough, how's never having to pay a cancellation fee. Who knows, you might even make it onto our Christmas card list.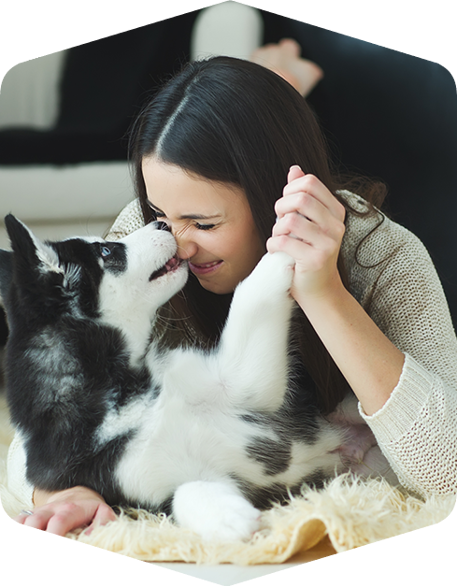 Your Pets Are Always Welcome
At Kinn, we love waggly tales and the sound of paws pitter-pattering about our halls. If your best friend is checking in with you, please let us know during the booking process. There is a $65 pet fee per room and limit of 2 pets per booking. Due to local laws and ordinances, exotic pets are not allowed.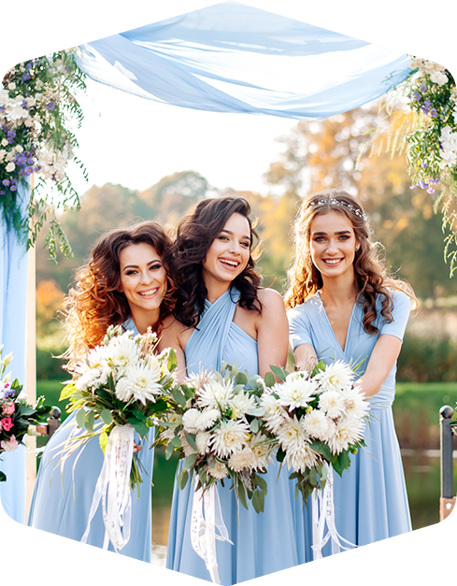 Book A Room Or A Whole Floor
Planning a girl or guy's trip? Need a place for the whole wedding party to stay together? We rent entire floors of rooms and, in some cases, the entire property. Eliminate the hassle of offsite meetups and additional time crunch on your schedule by booking your group stay at Kinn.
We are celebrating getting married yesterday and this was the perfect place to stay! Everything is so unique and beautiful. Suite 1 is amazing! Thank you so much.

CARLI & EVAN - 2019
Charles & Connie,
Thank you very much for making our stay so enjoyable! The Kinn is an incredible hotel, easily the best accommodations we have ever stayed in – the rooms and common areas were perfect and staying here was a great way to celebrate our daughter's 16th b-day with these other friends. We already looking forward to our next visit!

THE REILLY FAMILY - 2017
Kinn, you are a shining star. A lovely place to rest and relax after stressful days. We will be back! (but in Room 8 as aging pup can't do the stairs :)

AMY & LILA - 2021
Dear Charles, Connie & Kinn Team,
Bryon & I had a great stay! This experience is way better than any large hotel chain and we plan to be back when we next visit Milwaukee. Thanks for the croissants to send us on our way!
Take care.

BENNET & BRYON - 2020
Thank you so much for sharing your beautiful space with us! It was the perfect setting for my bridal party to relax in and get ready for the big day. Charles – you went above and beyond to make sure we had everything we needed. Cheers.

MARGARET M. & COMPANY - 2017
Continue Exploring Our Bay View Guesthouse
Kinn Bay View Photo Gallery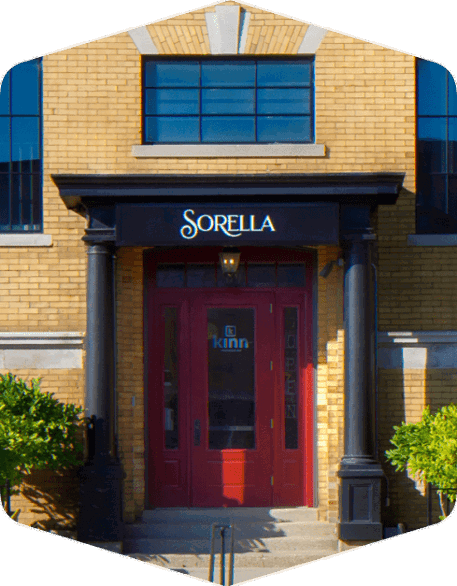 Kinn Bay View Building History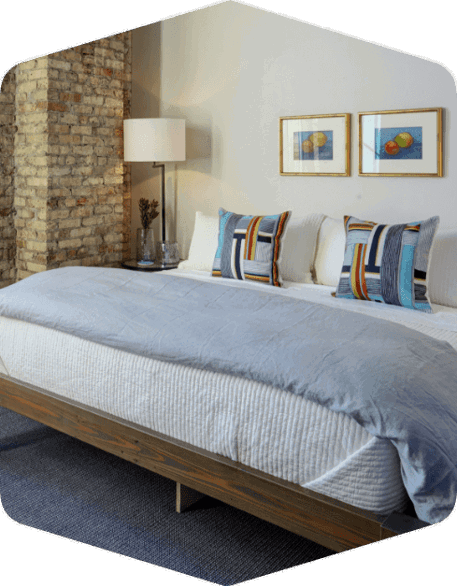 Kinn Bay View Rooms