Kinn Guesthouse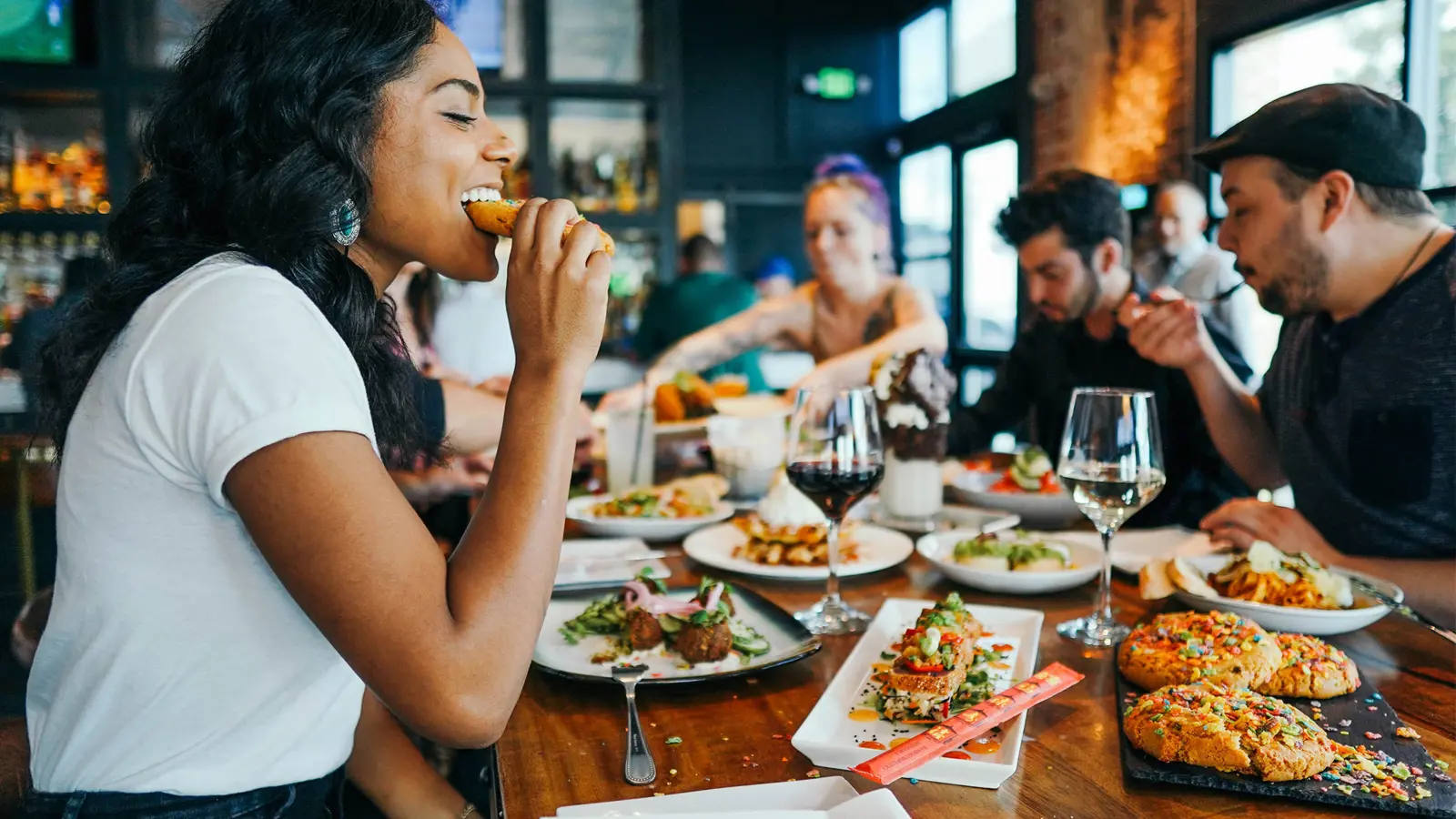 From brisket to báhn mi and from t-bone to tapas, there is truly something for everyone. Below you'll find some of the local faves that receive consistently rave reviews.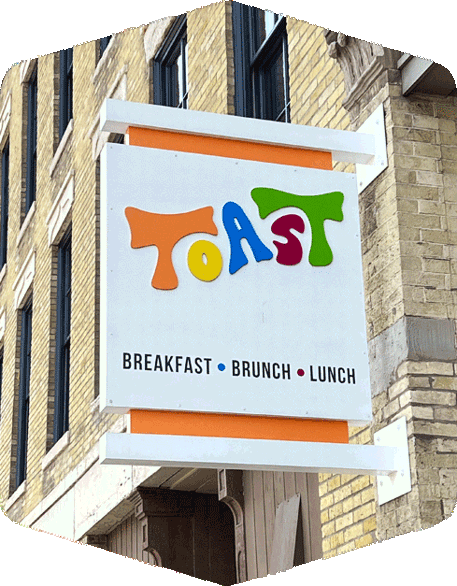 Toast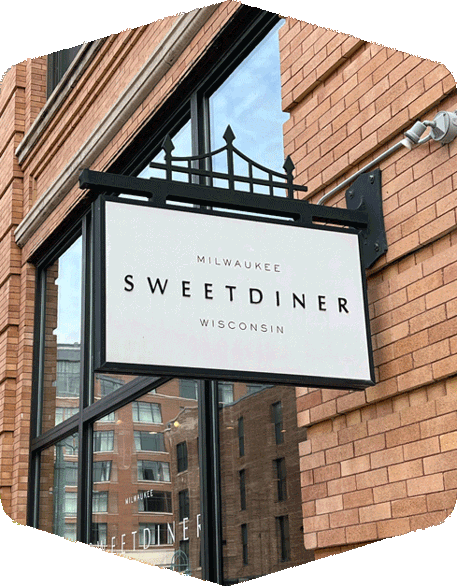 Sweet Diner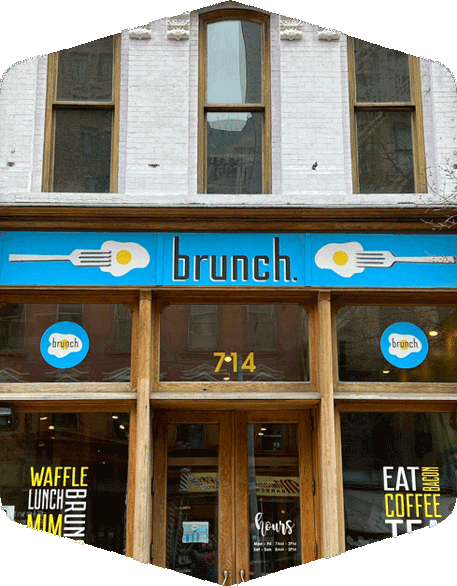 Brunch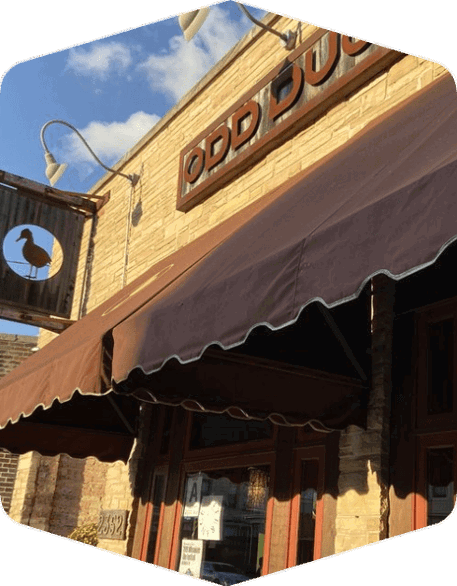 Smoke Shack
Barbeque, Breakfast & Brunch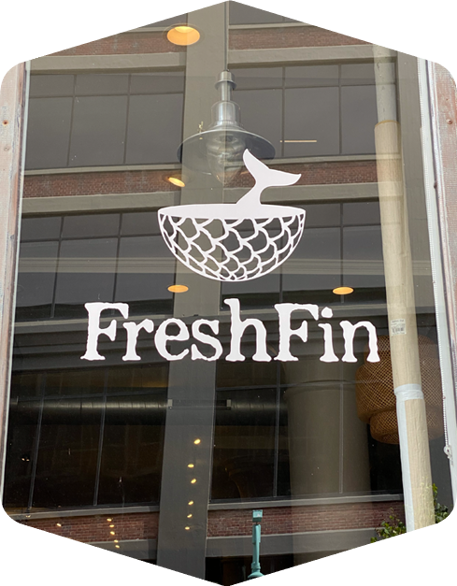 Fresh Fin Poké
Seafood, Poké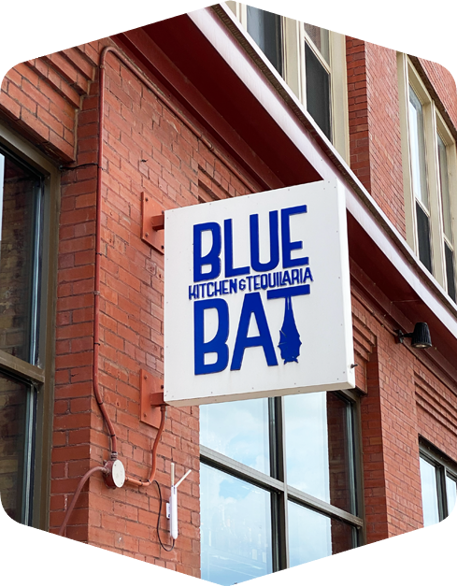 Blue Bat Kitchen & Tequilaria
American (New), Breakfast & Brunch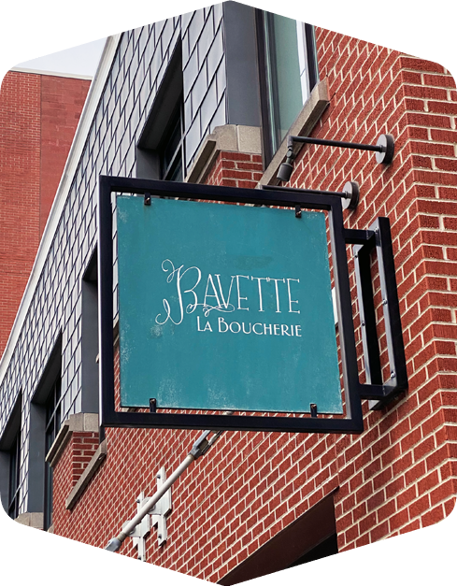 Bavette
Sandwiches, Butcher Shop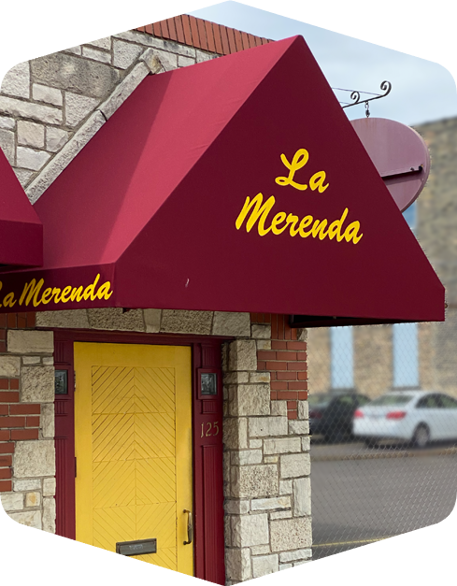 La Merenda Tapas/Small Plates
Tapas/Small Plates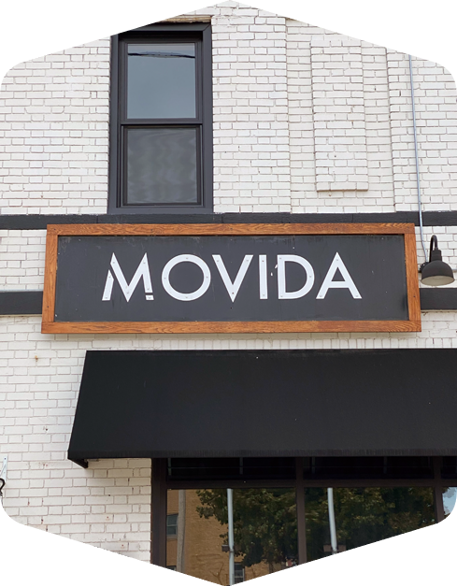 Movida
Spanish, Tapas/Small Plates
GROCERIES NEEDED?
Some folks like to cook for themselves!! Well, we have got you covered. Our full chef's kitchens allow you to do just that. Shop nearby at Metro Market for anything under the sun or hit up Glorioso's for select Italian specialties. Travel on your terms.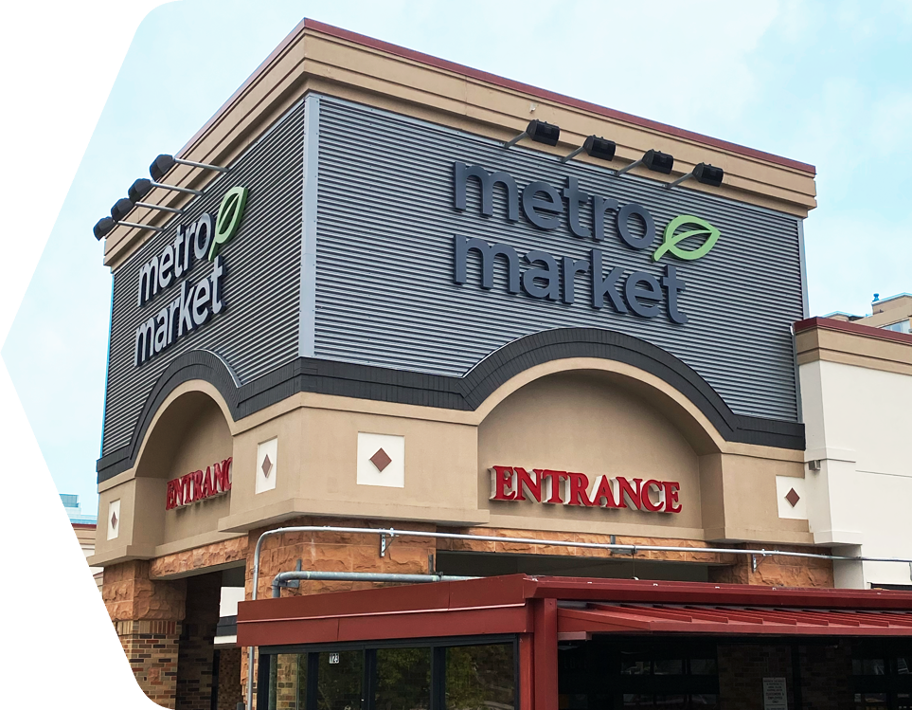 The Best of Downtown Milwaukee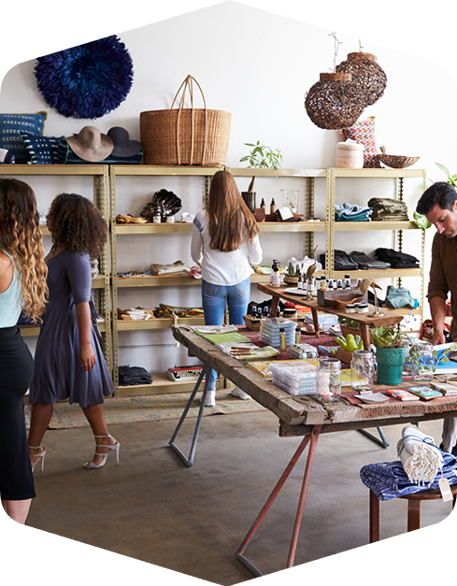 Trendy Shops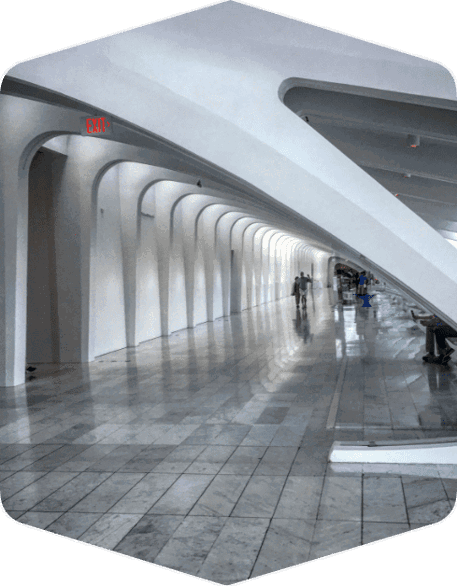 Local Attractions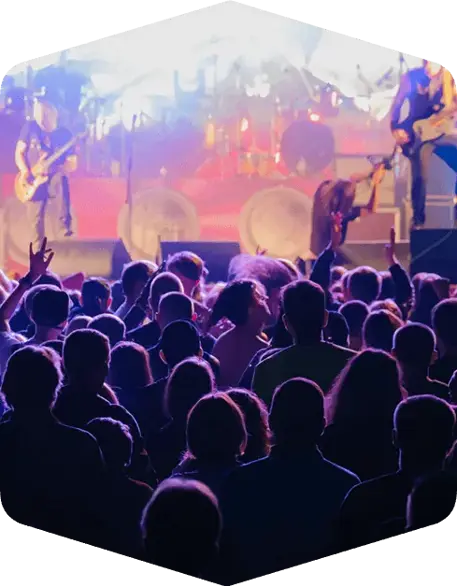 Events & Happenings