Kinn Guesthouse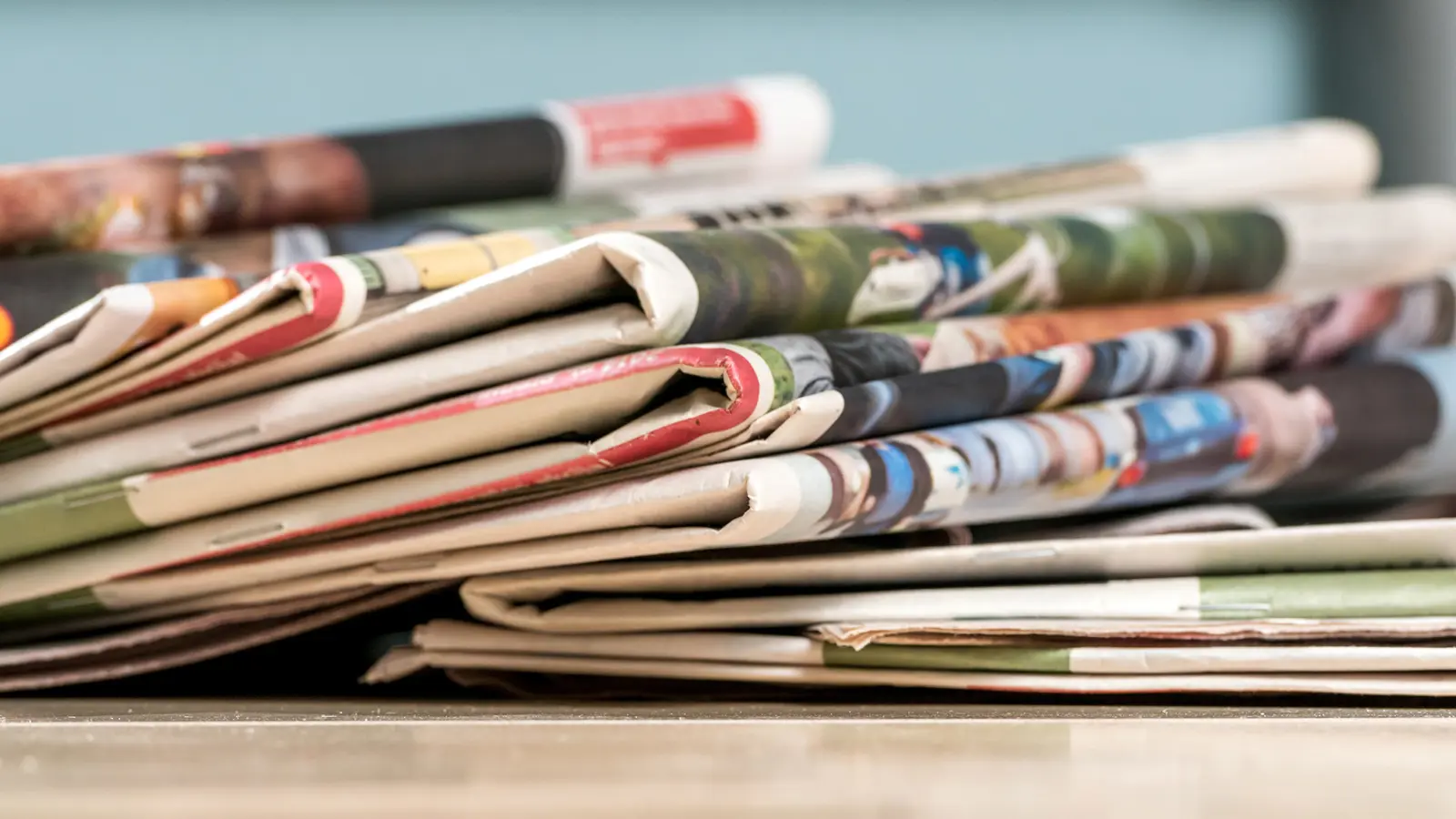 Where to Eat, Stay, and Play in Milwaukee for Lake Views, Modern Art, and Fine Dining
Milwaukee, Wisconsin is a city on the rise; so much so that it just joined our Readers' Choice Awards list of the best big cities in the US, ranking third—just behind San Diego and Chicago. Long considered nearby Chicago's little sibling, Milwaukee has finally come into its own by growing amongst younger people for its affordability over the Second City, allowing people to buy homes and rent better apartments. Not to mention the growing restaurant scene, new infrastructure increasing walkability, and enough city amenities for the Midwest gem to truly feel desirable—it's no longer just a small town. And with so many local colleges and a venerated art museum, there is strong curiosity and willingness to embrace the new.
First Look: Kinn Guesthouse Downtown Milwaukee
As the finishing touches are put on the Kinn Guesthouse on Broadway, we got a peek inside the new Downtown hotel. The 31-room hotel – designed by Vetter Architects and built by Pepper Construction – features communal spaces, including a shared kitchen, on each floor of guest rooms. There will also be libraries, games, laundry facilities and meeting rooms. Pets are welcome in four rooms on the first floor. Each of three upper floors has nine rooms, plus dedicated facilities – like the kitchen and laundry. The hotel –
which has a smaller iteration in Bay View that opened in 2017
– will offer zero-contact check-in, advanced COVID-19 safety and air-filtration systems, and a 24-hour interactive concierge with communication apps.
Why Milwaukee is the Midwest's Coolest (and Most Underrated) City
Bay View
, at the southern edge of the city, is a lakefront neighborhood known for its cute arts and crafts bungalows, hip bars and restaurants, and youthful vibe. To get a feel for this beloved neighborhood, book a room at 
Kinn Guesthouse
, a minimalist mini hotel with exposed brick walls, a cozy ground-floor restaurant, and communal outdoor fire pit. Across the street, the California-inspired shop 
URSA
is worth a visit, too; it sells a cute mix of mystical treasures—Palo Santo, Southwestern textiles, apothecary items made in-house.
Condé Nast Names Kinn Guesthouse Downtown Milwaukee One of 22 Best Places to Go in 2022
This year's list of the best places to visit reflects these shifts in thinking: We've organized these destinations based on some of our favorite reasons to travel, from exhilarating food and drink scenes and historic sites to explore, to new places to soak in the great outdoors. We hope it makes it easier to plan your next big trip—and helps you narrow down where to go first of the 22 exciting places that made our 2022 list.
Kinn Guesthouse Bay View Voted Best Luxury Hotel in Milwaukee
Another cool thing about Milwaukee is that it boasts all sorts of luxurious historic hotels, art-filled boutique hotels, and industrial-chic warehouse hotels. So many, in fact, that you might have a hard time choosing the perfect one. So we've created a list of the 12 best hotels in Milwaukee to help you plan your perfect getaway!
Uncle Wolfies to Open New Restaurant – The Wolf on Broadway – at Kinn Guesthouse Downtown Milwaukee
Uncle Wolfie's owners, former DanDan chefs, to open The Wolf on Broadway in the Kinn Guesthouse Downtown. Construction set to begin by April with an opening date slated for early summer.
First Look at Kinn Guesthouse Downtown Milwaukee – Set to Open March 2022
First look at Kinn Guesthouse Downtown, set to open in mid-March, featuring 31 guest rooms, full communal kitchens on every floor and a gorgeous rooftop event space, called The Lookout.
Kinn Guesthouse to Add Another 31-Room Hotel in Downtown Milwaukee
Downtown Milwaukee's newest hotel, Kinn Guesthouse Downtown, is set to open in mid-March. We received a special sneak peak as construction wraps up. Check out the progress...
Kinn Guesthouse Picked as Milwaukee's Coolest Hotel
Somewhere between a luxe boutique hotel and a cozy bed and breakfast you'll find Kinn Guesthouse, the only hotel in Milwaukee's eclectic and hipster-friendly Bay View neighborhood. This "micro-boutique" hotel is the concept and vision of husband-and-wife duo Charles and Connie Bailey, who turned this former pub into a beloved lodging and dining destination last year. The result is so chic that it recently won a Mayor's Design Award for 2018…
Boutique Hotel Creates New Guesthouse Concept
Originally from Chicago, Charles and Connie Bailey moved their family to Milwaukee in 2015 when they bought the Cream City brick building on Kinnickinnic Avenue in Bay View. After a year-and-a-half of restoring the building, the couple opened Kinn Guesthouse in March of 2017. The name Kinn comes from Charles' father and grandfather who ran the Drake hotels in Chicago and passed the trade down to him. The eight-room guesthouse has a chic modern feel with large windows in every room…
Fabulous Boutique Hotel Opens in Bay View
It isn't just the small number of guest rooms (eight), its shared kitchen or its status as Bay View's only hotel that make Kinn Guesthouse buzz-worthy. It's what it doesn't have, like a front desk, that make Kinn an unusual new player within Milwaukee's lodging scene. "We didn't want to treat it as an ordinary hotel," owner Charles Bailey said. "But it's not quite as personal as going to someone's house, either." Bailey and his wife, Connie, recently opened Kinn at 2535 S. Kinnickinnic Ave…
Best Hotels for Summerfest
Summerfest-goers who want to stay overnight with luxury accommodations nearby have more options than ever this year. Three Milwaukee hotels that opened over the past year put guests within walking distance or a short drive away from the world's largest music festival. The Kimpton Journeyman and the Westin Hotel are a few minutes walk from the festival grounds, and Kinn Guesthouse is only about a 10-minute drive from the event…